SERVICES

Double Eagle Security is based out of Grand Haven, Michigan and proudly serves the West Michigan area. We are the best Private Security Guard Service in West Michigan for communities, businesses, properties, and events.
We offer roving foot patrols.
Highly effective marked vehicle patrols.
Detailed activity reports.
Competitive, affordable billing.
Services and billing tailored to your individual needs.

QUALIFICATION

Insured and fully licensed Private Security Guard Company through the State of Michigan.
Carefully chosen and highly trained officers led by a management team that knows the industry, and can offer the very best service and consulting.

Training, management, and company design based around more than 13 years of schooling, training, and experience in the Private Security field - we know Security!

PROFESIONALISM

Our primary goal at DESS is to offer the most professional, and very highest quality of service possible. We shatter the stereotype often deserved by other security providers. It is our passion and our pleasure to consistently give our Clients nothing but the best, and we deliver what we promise!

Let us show you what having security is supposed to be like. You'll be glad you did!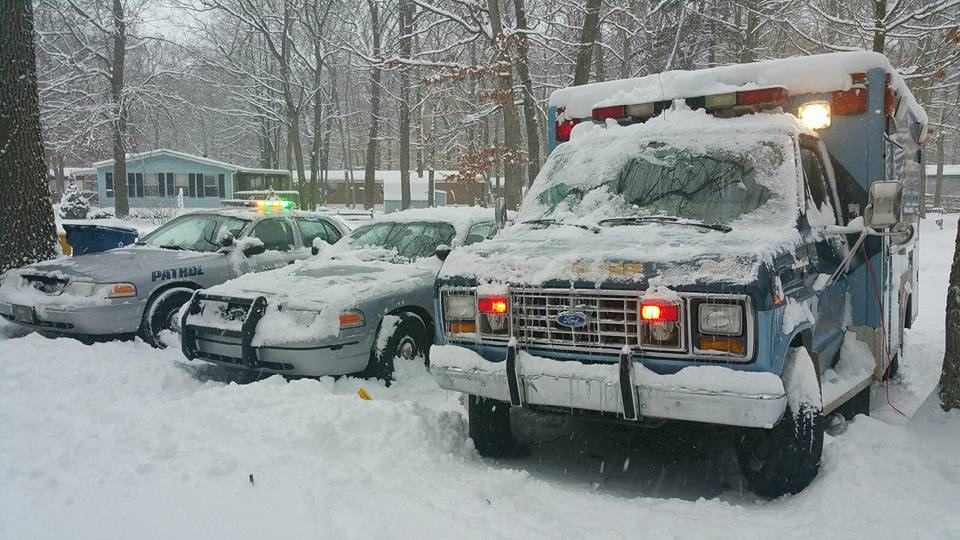 ---
---
Below is a reference letter written for the owner of Double Eagle Security by a local Deputy Sheriff that we have had the pleasure of working with over the years.